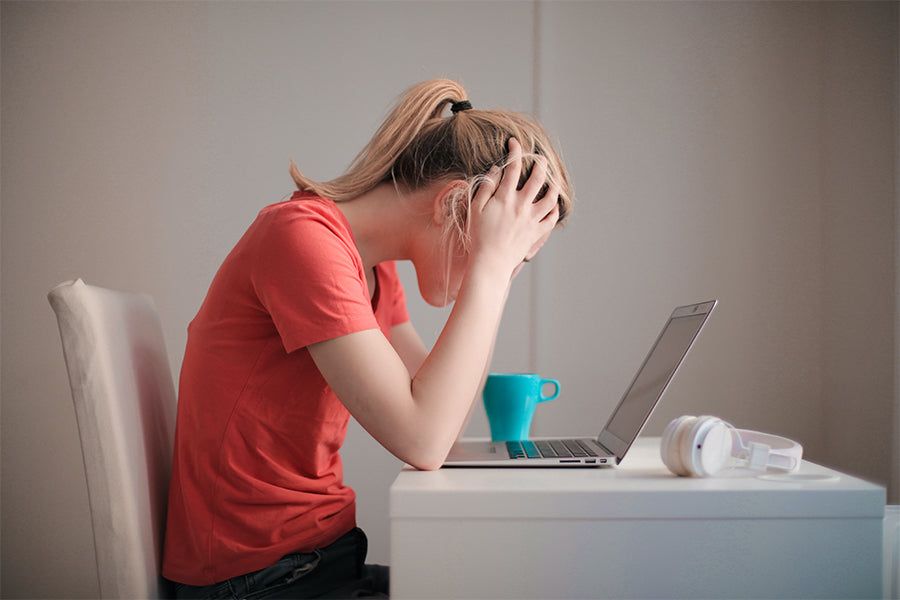 What Makes Remote Learning and Remote Work So Challenging?
How to Succeed While Remote Working or Remote Learning.
These are unprecedented times and pretty much everyone has had to make adjustments to their lives over the past few months. Even with a vaccine within reach, experts are warning that the remote lifestyle many of us have been forced to adapt will continue on through the beginning months of 2021.
We, here at Azpen, know firsthand how challenging remote work and remote learning is. That's why we asked one of our employees, who is currently in college, to give us some tips on how to succeed remotely. 
Staying Motivated
This is a big one. Environment is everything when it comes to work and productivity, at least for me. Not surprisingly, and probably like most people, I find it much easier to stay motivated when I am surround by others who are equally involved and motivated on the work being done. I find it much harder to stay motivated when I am at home, by myself, surround by an endless number of things I have acquired over the years to entertain myself.
I have read countless advice columns from professionals and experts that recommend setting up a designated work area to accomplish any and all work or school related tasks. For me this was my kitchen table. Though, my set up wasn't fancy, only involving a laptop and a spiral notebook I was able to condition myself to treat the space as a true work area only focusing on the work I needed to complete while there.
Another thing that really changed my remote learning game was to create a routine for myself. I charged myself with spending a set amount of time at a set part of each day on specific recurring tasks, much like I would if a was attending specific class each week. For instance, every Monday, Wednesday, and Friday between 1-2 p.m.  I would only work on assignments or work from one specific class. This helped imitate the feeling of attending an actual lecture and let me plan out any work more effectively.
Staying Informed and Up To Date
This one was the cause of most of my frustration these past couple of semesters. Remote work makes it difficult to stay current on what's going on around the office or on campus. Having to gather all your information about the current state of thing through emails, web posts, and phone calls makes it difficult to really feel like you're on top of things.
The one thing I found most helpful in dealing with this issue was to start every morning by checking the website for each one of my classes, read any emails I may have received, and post any questions I have had on each specific class's message board.  This always gave me a good starting point to work out where I was in each class and what I needed to do in the coming days or weeks.  I would always feel better after this morning routine as it would let me know exactly what I needed to get done and when I needed to have it done by.
We hope this post helped shed some light on a few reason's remote work and remote learning are so difficult.  Hopefully, a few of these tips can help you in your future endeavors. 
If you looking for a tablet to help you your remote work here are a couple you might like:
Recent Post



Archive
September 2023
March 2021
February 2021
January 2021
December 2020