Latest Blog
Follow our blog for collect information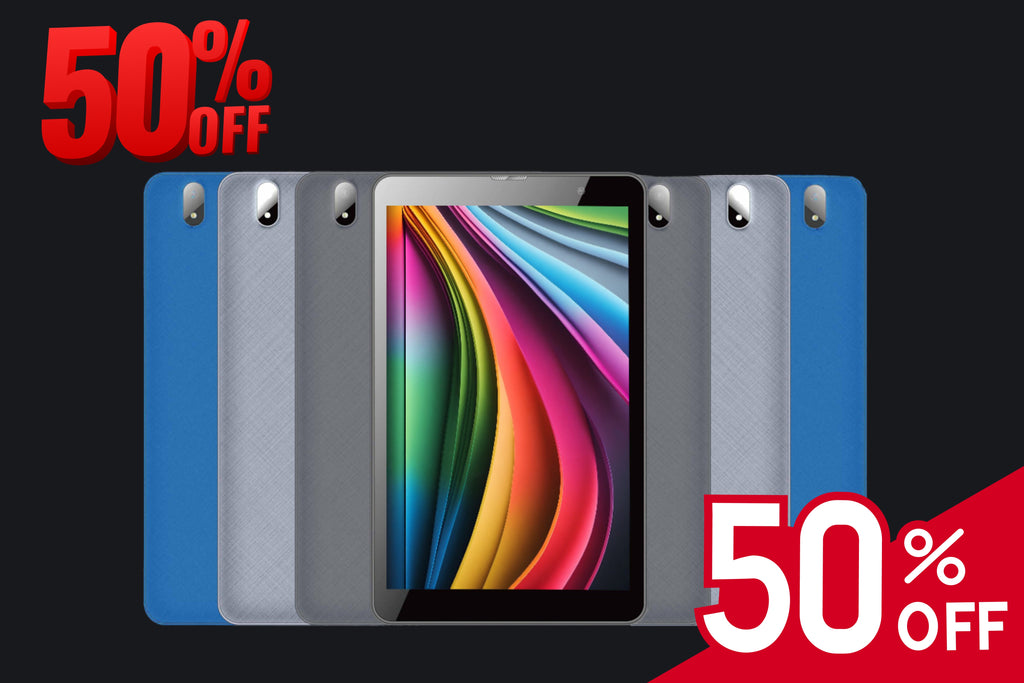 By: Robert Warren Cyber Monday is here, and it's time to make your online shopping dreams come true! At Richwoods...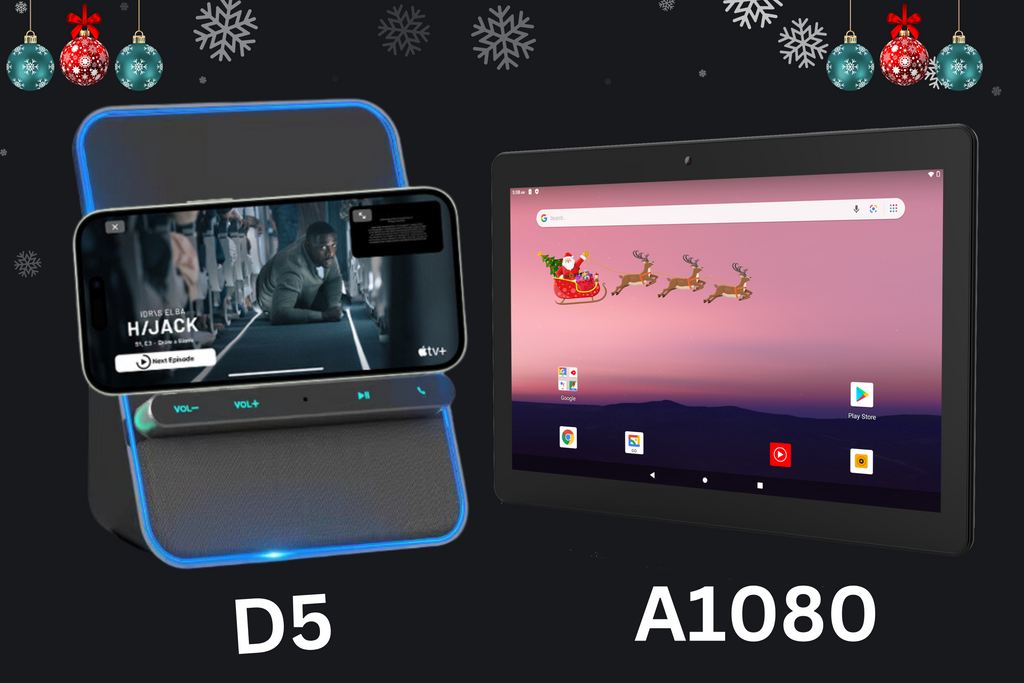 By: Robert Warren Ho-Ho-Hold the Phone! It's that time of the year again when we scramble to find the perfect...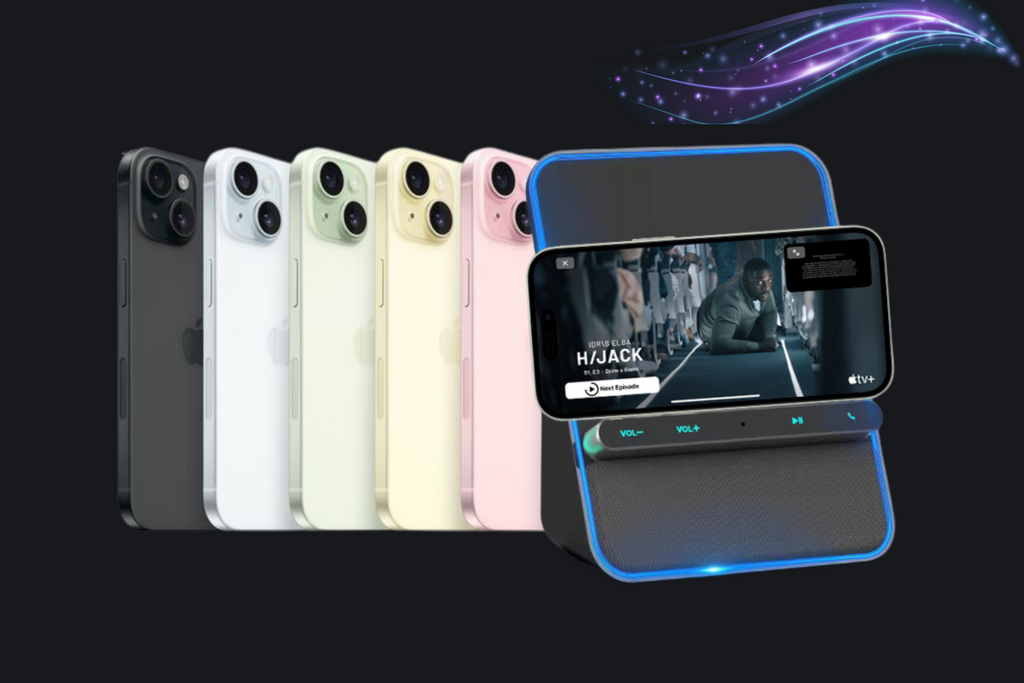 With the newly released iPhone 15 and iOS 17 system this article has everything about the new upgrades that you could possibly need to know. Not only that but it dives into the accessory finding struggle to help you to find the wireless charger you didn't know you needed.